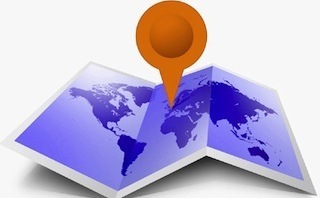 Facebook may have 1 billion users and counting, but for a growing number of people niche social networks appear to be offering a more specialized and personalized experience that social networks with a wider net simply can't match.
See the full post on searchenginewatch.com
Peg Corwin's Comment:
Discussions of niches for the top 1%. hobbies and interests, dating.

James Murray of Experian, said: "Expect to see a proliferation of niche social networks over the next 12 months offering deeper functionality and greater engagement."
More on Niche Social Networks
Read all posts on Niche Social Networks.