Check the list of private social networks and networking apps below that allow you to discreet access to your friends.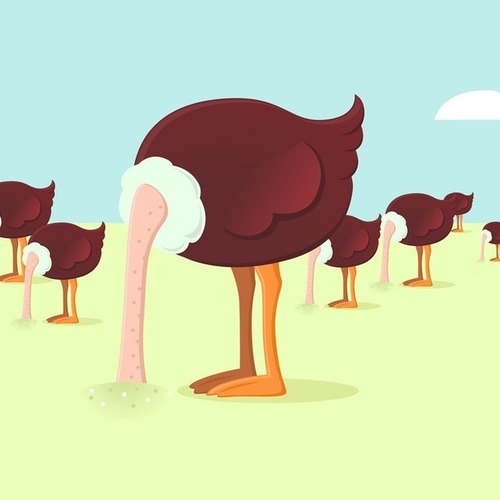 Ten micronetwork sites and apps to ensure you're actually socializing with those in your social networks.
Peg Corwin's insight:
These are: Everyme, 23Snaps, Notabli, Nextdoor, Yammer, Couple, Path, Familywall, Edmodo, Photocircle.
Niches for everyone.
See more details on mashable.com